LA POLENA
Additional Services
LaPolena is the perfect choice for your next meeting.  Why not shake it up a bit with a change of venue?
We offer sophisticated, stylish and modern spaces for your book club meeting or monthly boat club discussion.
Try us for that next baby or wedding shower when a hall is too big and you want an intimate setting.
Call us for your next meeting or event.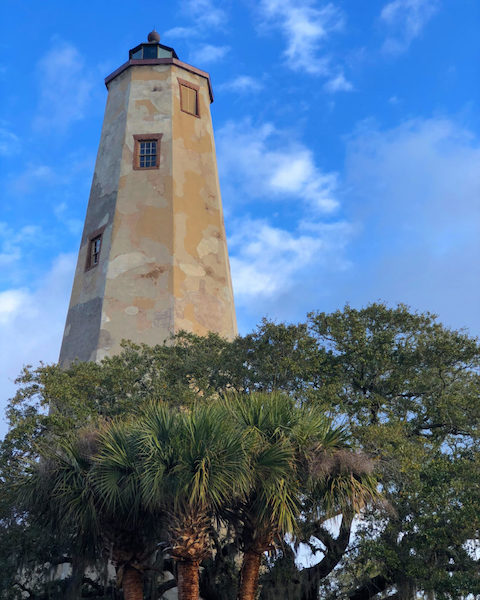 Going to Bald Head Island?
Combine your stay with LaPolena!
Reserve your room on both ends of your island vacation and LaPolena will allow you to keep your car parked here, free of charge.
Our concierge will take you to the ferry and be there to upon your return.