LA POLENA
Additional Services
Want the Ultimate?
Top off your stay with a Sunset Cruise.  Step aboard a beautifully appointed 38′ Carver for a memorable evening.  You will cruise along the Cape Fear River and ICW with your choice of a bottle of red, white, blush or bubbly, plus a personalized charcuterie plate.
Perfect for Celebrations such as  Anniversaries, Birthdays, Engagements, Executive Retreats, Girls Night Out, or just a "you and me" kind of evening.
Each cruise requires four people minimum with a maximum of ten..
We reserve the right to postpone or cancel reservations due to inclement weather.
Reservations are required and start at $90.00 per person for two-hour cruises and $120 per person for three-hour cruises.
When making your reservation, we will need your full name, address, email & phone. Include the date requested and how many are in your party. Please also mention any food restrictions.
Call with questions, or make your reservation here:   http://nauticalhosting.net
Excursions are offered by Nautical Hosting, LLC.
LaPolena is the perfect choice for your next meeting.  Why not shake it up a bit with a change of venue?
We offer sophisticated, stylish and modern spaces for your book club meeting or monthly boat club discussion.
Try us for that next baby or wedding shower when a hall is too big and you want an intimate setting.
Call us for your next meeting or event.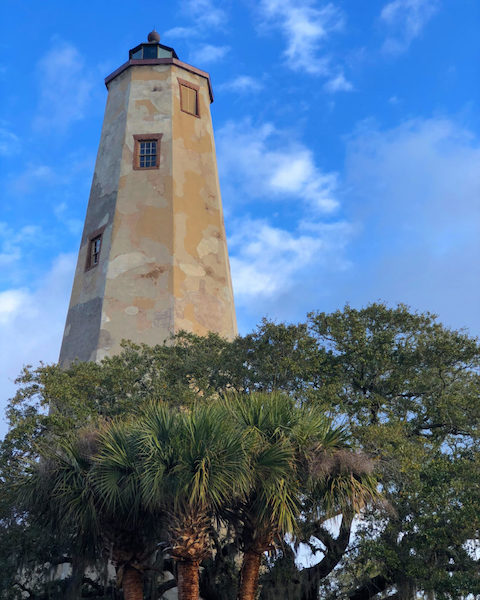 Going to Bald Head Island?
Combine your stay with LaPolena!
Reserve your room on both ends of your island vacation and LaPolena will allow you to keep your car parked here, free of charge.
Our concierge will take you to the ferry and be there to upon your return.