Amenities
Where hip, fresh, classic and luxurious meet with a whole new attitude.
Eco-Friendly Fiber Linens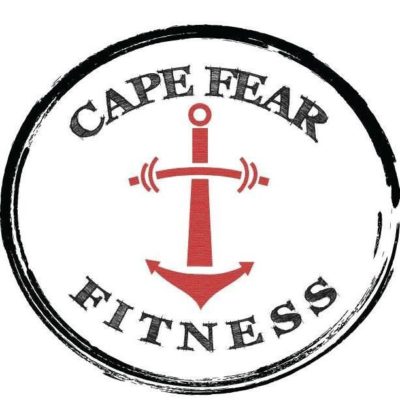 Enjoy a complimentary guest pass to Cape Fear Fitness with an overnight stay at La Polena.
Cape Fear Fitness is a locally owned, full service fitness facility that opened in 2008. We are one of the most engaging gyms in North Carolina, and we work hand in hand with our clients to help them reach their physical best. We pride ourselves on cleanliness and customer service. We are located in the Dutchman Plaza Shopping Center, just minutes from historic Southport, Oak Island beach community, and the town of Boiling Springs Lake, North Carolina.
We provide the utmost in quality, value & customer service while advancing the art of living a healthy lifestyle in a positive, all inclusive, community based, and diverse fitness facility.
LaPolena Massage Services are offered through
Amber moved to Southport from Colorado where she enjoyed a lot of outdoor activities. She loves the mild winter here and takes daily walks down to the beautiful Cape Fear River with her dog Timmy.
"I believe massage therapy is vital for healthy muscle care and maintenance.  Unfortunately muscles are often overlooked in our self-care routines because we view massage as a luxury and not a necessity, but research has proven there are many health benefits to massage therapy such as increased circulation and flexibility, reduced muscle pain and tension, and of course relaxation and stress reduction. So love yourself enough to make massage a priority."
Click the button below to go to my website for further information and to schedule your very own massage therapy.